Help us Fight BrainCancer
Save the date for our 2023 Fundraisers
"The 9th Annual Lauren'sBurg Hill 5-Mile Run/5k Run/Walk"
June 17th 2023
7:22 A.M. Start Time
Lawrenceburg, IN
9th Annual Lauren Hill Memorial Golf Outing
TBD
8:00 A.M. Tee Time
Kelly's Green Acres Golf Course
488 Country Club Drive, Milan, Indiana 47031
Fighting a Killer Brain Cancer Through Research, Awareness and Family Assistance
I'A terminal brain cancer diagnosis is a devastating event, especially for teens and young adults. Emotions can range from fear and confusion to anger for patients and their families. At LFFC, we understand the difficulties everyone involved in a cancer diagnosis faces. They need our support and yours, so we ask you to join in our efforts to fund research and give families our support.
Based in Lawrenceburg, IN, our nonprofit cancer foundation focuses on helping young adult patients impacted by Diffuse Intrinsic Pontine Glioma (DIPG). We donate to cutting-edge research through the DIPG Collaborative and support young adults with DIPG and their families. Young adults with DIPG could receive support in the form of end-of-life gifts and financial assistance. Patients diagnosed after the age of 18, may qualify for a making memory adventure.m a paragraph. Drag me to add paragraph to your block, write your own text and edit me.
Granted for Family Support
LFFC is proud to be a Foundational Partner with the
DIPG/DMG Collaborative
. The collaborative is a group of foundations that have experienced the horrific loss of their child to DIPG, and now we have band our foundational research dollars together to fund bigger and more cutting edge research grants in the hopes of making a quicker impact so no other family has to receive the news that there child most likely has less than9 month to 2 years to live.
The Collaborative has funded nearly $12 Million in DIPG/DMG research so far. Experts in the field believe finding a cure for DIPG could result in finding the "Homerun Cure" for all cancers. To find out more on DIPG please visit
DIPG.org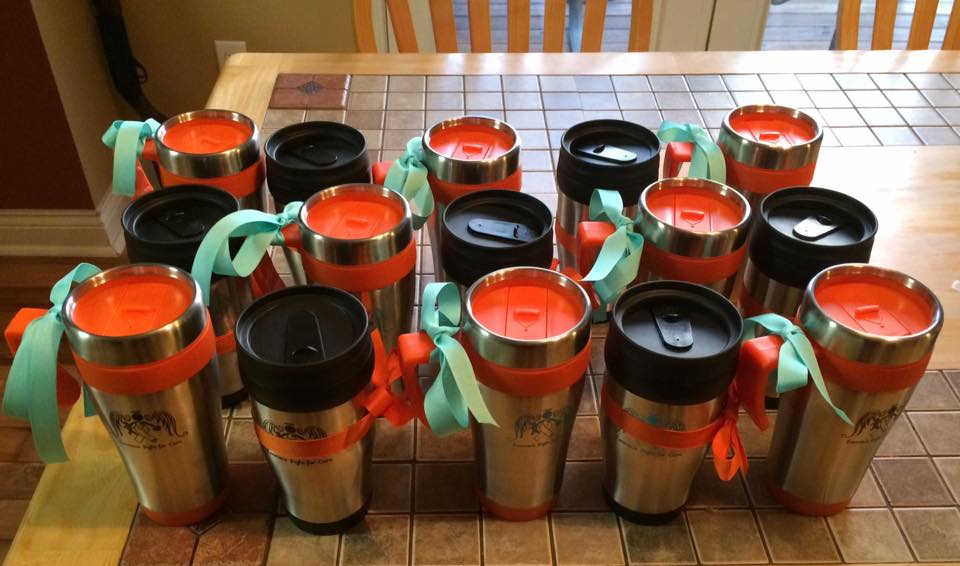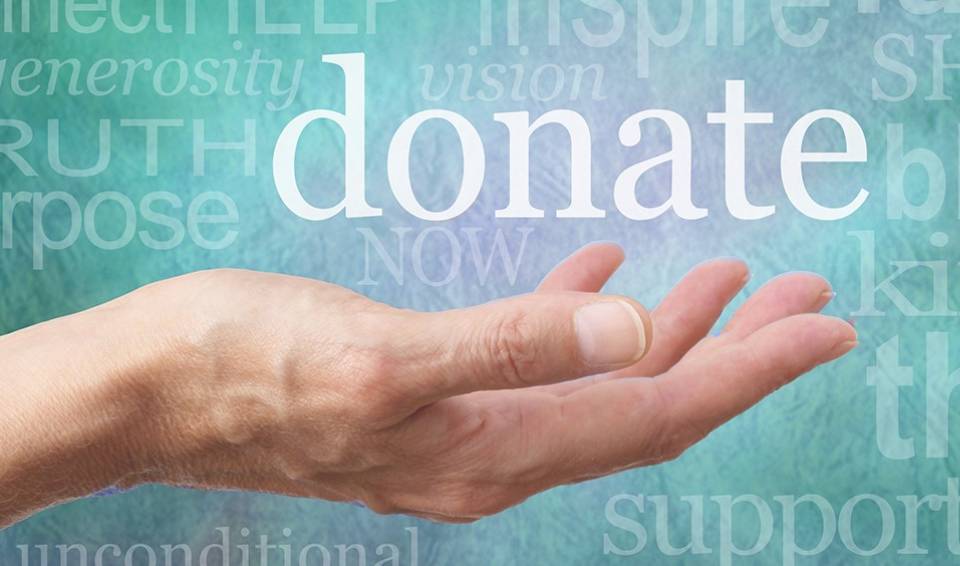 You can also donate via PayPal or credit card by clicking the link below:
Contact us today with any questions or if you would like to have us help you launch a successful fundraising campaign to help raise funds for Lauren's Fight for Cure.
Address
116 Nelson Rd, Lawrenceburg, IN 47025